Derek Stamos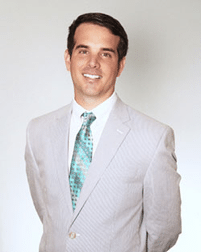 Derek Stamos is an Advisor at Somerset Wealth Strategies and has been part of the team for six years. Derek is Life Insurance Licensed, which allows for the selling of insurance products as well as fixed annuities.
Derek grew up in Bend, Oregon, and then went to college in Walla Walla, Washington, majoring in professional golf management. He was a pro at multiple high-end golf courses including Avila Country Club in Tampa Bay, Florida and Pronghorn Country Club in Bend, Oregon. Derek got his start in sales with Aston Martin Jaguar of Tampa Bay. While in Florida he worked for the Tampa Bay Lightning hockey team, assisting the players and upper management.
In his spare time, Derek enjoys playing golf, staying fit and spending time with his wife, friends and family.