Meagan Sinniger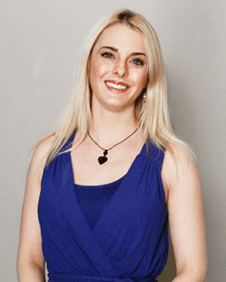 Meagan Sinniger joins Somerset Wealth Strategies as an administrative assistant. Prior to joining Somerset in June 2015, Meagan worked for a Fortune 500 company in sales, cultivating her telecommunications and customer service background.
She attended Central Oregon Community College and majored in business administration and marketing. While earning her degree, she managed a team of 20+ employees with Limited Brands, Inc. in her hometown of Bend, Oregon, before moving and transferring to Portland.
Meagan has a passion for listening to people and exceeding their expectations. She prides herself on her self-motivation and dedication to always put the client first.
In Meagan's free time, she enjoys spending time with family and friends, traveling and dancing.